Technology Excellence Awards
And The Winners Are....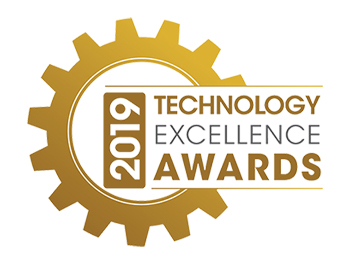 The Technology Excellence Awards recognizes exhibitors' innovative technology they have developed that has not been shown at a PACK EXPO or Healthcare Packaging EXPO in the previous calendar year.
There was a great response from exhibitors nominating some fantastic and innovative solutions for the awards and we have enlisted some of the top professionals in the industry to review the submissions and narrow them down to just three finalists in each category.
Be sure to take the time to check out the finalists and the winners in their booths!
The Technology Excellence Awards Panelists are:
Stephanie Neil, Editor-In-Chief of OEM Magazine
Ronald Puvak, Managing Director, Contract Packaging Association
Matt Reynolds, Editor, Packaging World
Jane Chase, Executive Director, Institute of Packaging Professionals
Carlos Diaz, Associate Professor (Packaging Science) - College of Applied Science & Technology, Rochester Institute of Technology
Pat Reynolds, VP Editor Emeritus, Packaging World
Thank you for your contribution!